Special Touch Nursing is a locally owned and operated home health company that has served our local seniors and disabled for over 25 years. Our company's mission is to ensure that our entire team is committed to meeting and exceeding the needs of our clients at all times. We treat our clients with the upmost respect as if they are members of our own family. As a result, one of our biggest referral sources is our clients!! It is our goal to help them maintain purpose and hope by making their day brighter, more connected and safer all while getting to stay in their own home.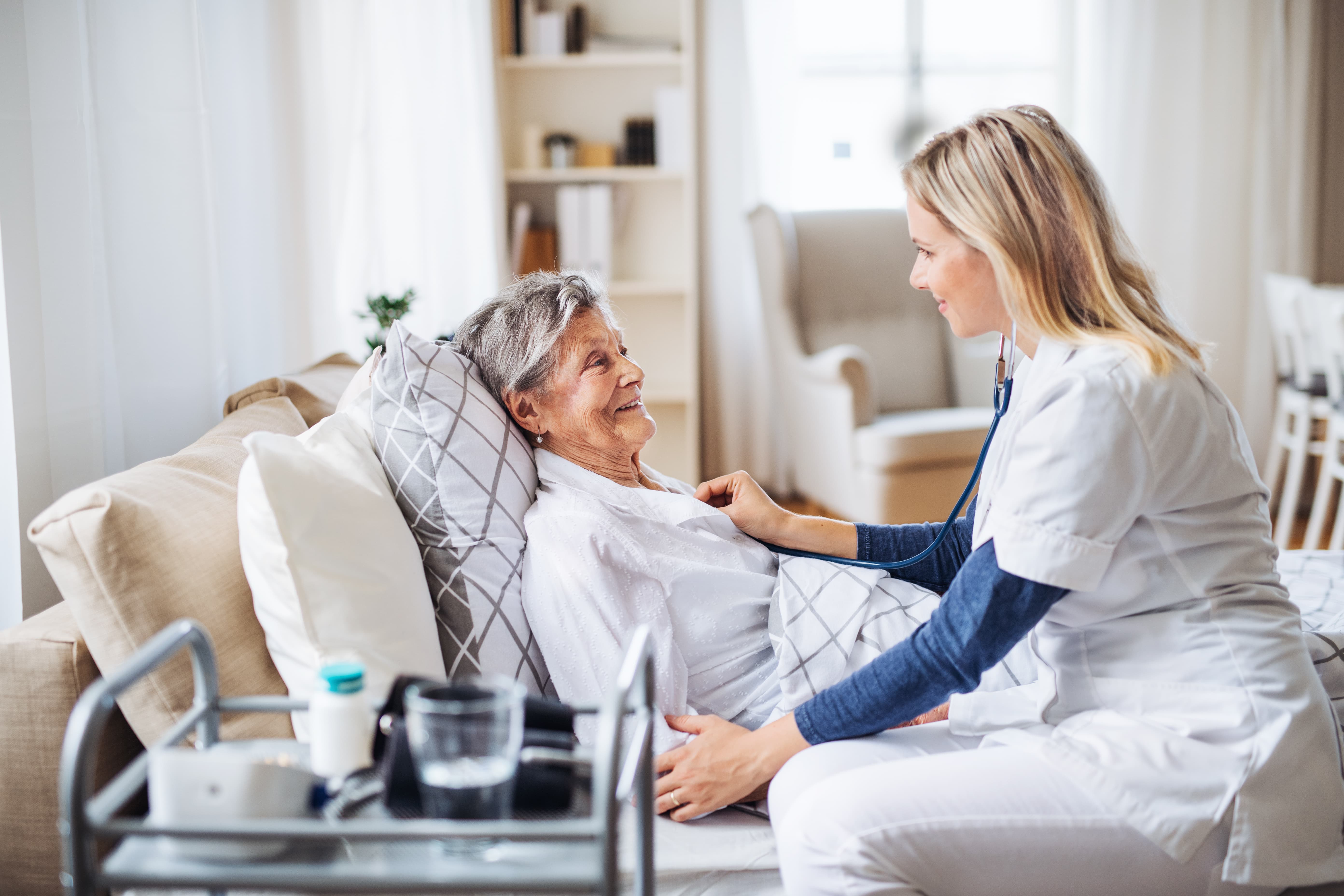 Nursing Services
Our RNs perform general health assessments, help with managing medications and other health concerns. They supervise the care that you receive by working in unison with the case workers, community providers and the personal caregiver who will provide the in-home companion care services.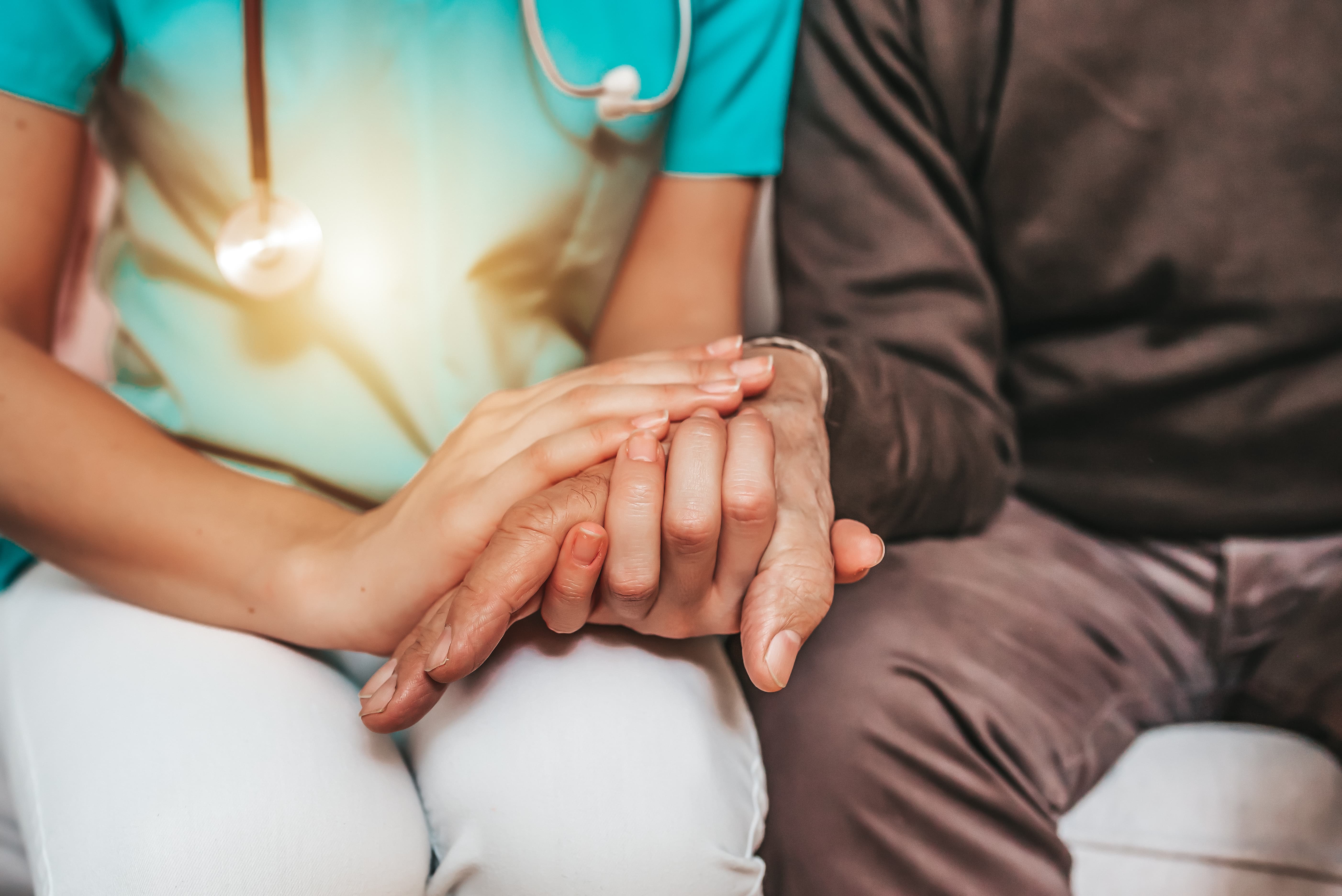 Non-Medical Assistance
Our highly trained and compassionate caregivers can extend a senior's ability to live independently, by providing transportation services, housekeeping help, essential companionship and much more. We go over and beyond to tailor and adapt to each unique situation for best possible outcomes.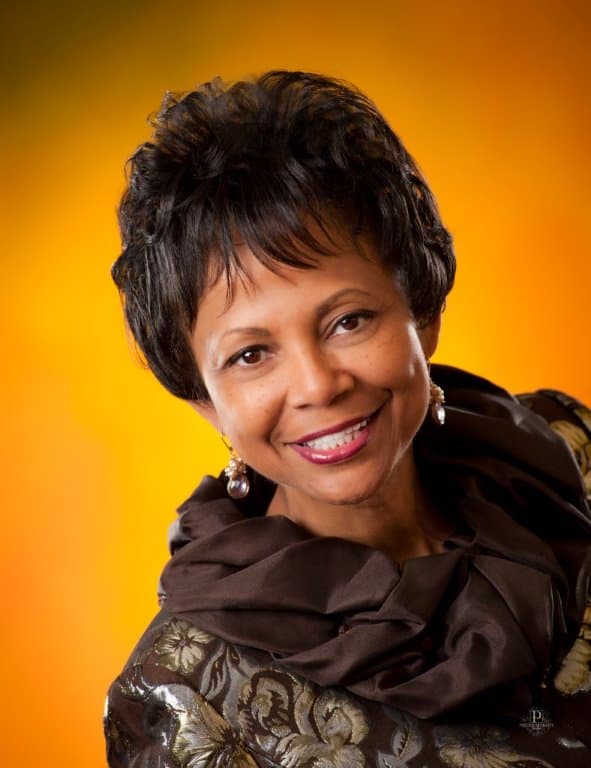 Special Touch Nursing Services, Inc. was established in May of 1990 by Jessica Thomas. Mrs. Thomas was inspired to go into business by her mother Maxine Lamar who has also been in the health profession for over 50 years. Mrs. Thomas decided to step out into faith and started her business from the basement of her home. Since the beginning, she has had to overcome many obstacles but due to her passion for helping care for the aging and disabled, she has continued to persevere. Her company has grown from a 3-man operation to a 100-plus corporation with many loyal employees that have been with her for well over 20 years.
Mrs. Thomas began her medical career as a Nursing Assistant for Thomas Memorial Hospital. She received her LPN certification from Mercer County Vocational School and her RN degree from University of Charleston.
Being a woman of faith, Mrs. Thomas has often shared this nugget of inspiration, "Don't give up, trust in God and he will bring it to pass". She continues to model the way for her faith driven business and is deeply committed to ensuring that there is a SPECIAL TOUCH placed upon every aspect of care that is provided to you or your loved one.